Three Money-Saving Cell Phone Plans to Brighten Your Holidays
(NewsUSA)

- Inflation got you worried money's tighter than Santa's belt?
If you've searched everywhere but the couch cushions for extra cash for gifts, switching to one of these no-contract wireless service providers could be just what you need to make the holidays merrier.
1.Total by Verizon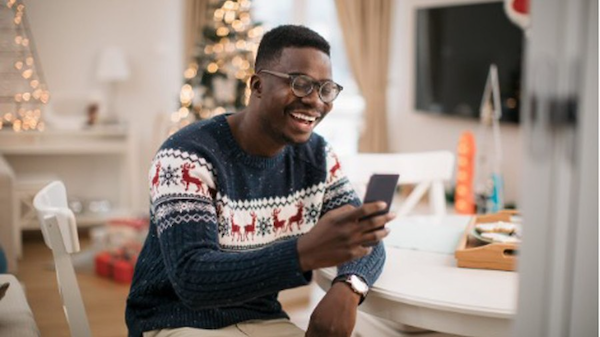 This is a great holiday choice to keep you living well on a Scrooge's budget.
Not only do you get access to what's been rated as America's most reliable 5G network – just think, no annoying lags while watching videos – but Total by Verizon plans start at just $30 and come with lots of perks.
For the best value, though, check out its $50 Unlimited plan. It includes 5G Nationwide, unlimited data, 10 GB of hotspot data, as well as unlimited talk & text to five countries of your choice and Disney+, the dedicated streaming home for movies and shows from Disney, Pixar, Marvel, Star Wars, and National Geographic.
In other words, you're getting uncompromising network quality, the latest smartphones and exceptional benefits all while beating the average American cell phone bill. Which, according to JD Power, is $70 per month for a single user.
Think of all that extra cash in your pocket as a much-deserved present to yourself.  
2. Straight Talk Wireless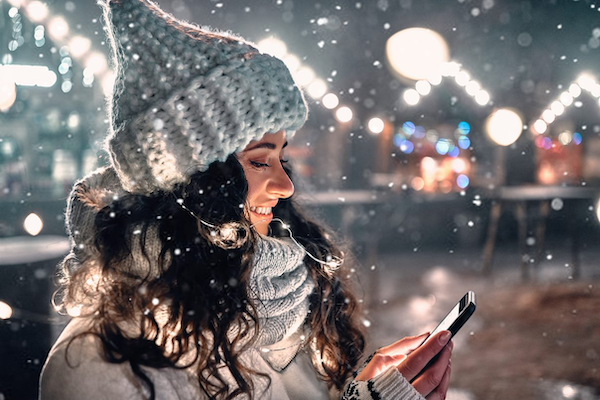 For the practical people on your list, Straight Talk stacks up as a smart, savvy choice.
For starters, Straight Talk offers great smartphones, including a Samsung Galaxy A13 5G, with no contracts or mystery fees at $99.99. Then there's the wide selection of amazingly priced service plans, including the $45 Silver Unlimited plan, which comes with unlimited talk, text and high-speed data – plus 5GB of hotspot data so they can save money while staying connected with loved ones.
3.Tracfone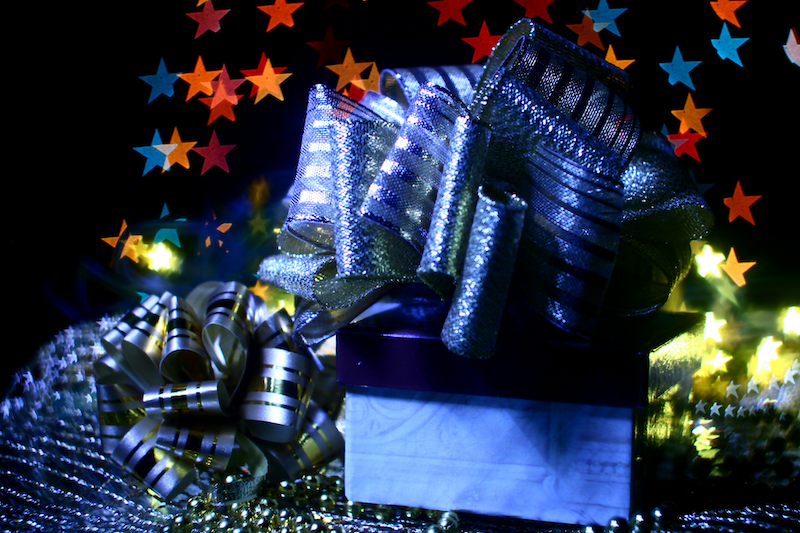 Whether you're shopping for yourself or someone else, if you're in the market for a quality phone with a simple, budget-friendly plan tailored for those who want what they need, when they need it, then it's hard to beat Tracfone's unlimited talk and text plans starting at just $15 a month.
Need data? The $30 Unlimited Talk & Text plan gives you 4GB of high-speed data. And $40 monthly gets you Unlimited Talk & Text plus 8GB of high-speed data with Hotspot capability and IDnotify from Experian. So no matter which plan you choose, if you don't use all your data it simply carries over to the next month.
Meaning, you're in control and pay only for what you need. Period.