Why Eco-Warriors Will Love or Hate You, Depending
On Where Your Hair is Done
Hint: It's all about a new certification.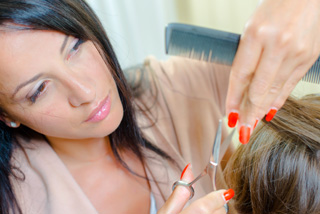 1.Right now, the beauty industry creates more than 877 pounds of waste every single minute in the U.S. and Canada.
That's over 421,000 pounds a day.
And we're not just talking hair (though there's 63,000 pounds of clippings alone). There's also excess hair color, lightener and toner (over 42,000 pounds) … used metal like hair foils, color tubes and aerosol cans (over 110,000 pounds) … And don't get us started about all the other stuff, including the personal protective equipment like gloves, masks and disinfectant wipes the staff has been running through since the coronavirus hit.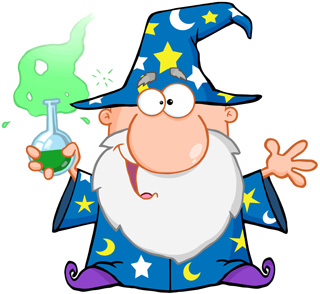 2.All that waste doesn't just magically disappear on its own.
It winds up going straight into landfills and potentially our drinking water.
Both of which can happen when all that extra hair color, lightener and toner are rinsed down the drain.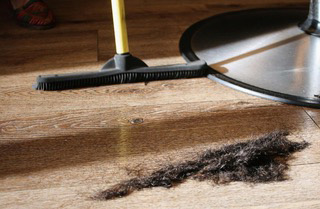 3.But wait! The first industry-wide Sustainable Salon Certification in North America lets you know which salons are doing their part to reduce their environmental footprint and become carbon neutral.
It's issued by Green Circle Salons, a beauty waste recovery service founded 12 years ago to help salons in Canada and the United States recycle and repurpose up to 95 percent of such waste. And now they're even offsetting participating salons' carbon emissions for free.
Here's how it works.
Metals are melted down into aluminum sheets or bars to be used to make products like car parts and bicycles.
Excess hair color is turned into clean energy or separated into water and oil, with the water cleaned and returned to the water system.
Personal protective equipment is likewise turned into clean energy, and any resulting ash can be used to make asphalt, bricks and other construction material.
And all that hair? Turns out lots can be done with it instead of just letting garbage bags full of sweepings produce greenhouse gases while trying to break down.
It can be turned into bio-composite plastic to make things like recycling bins, for example, or used to research and develop new environmental technology such as insulation and stormwater filtration. Heck, it can even be made into products targeted for humanitarian efforts.
"We give beauty waste a new life," says Shane Price," Green Circle Salons' founder and CEO, noting that you can easily find a nearby Certified Sustainable salon online. "Salons that obtain this certification prove to their clients and employees that they're proud to be sustainably responsible and are putting in the effort to make a crucial impact on the environment."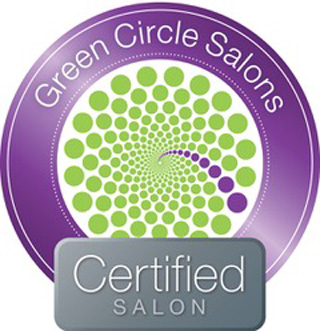 4.Salons displaying this decal in their window serve as an alert that you're helping to create a better world - and that those eco-warriors will love you for having your highlights done there.
In fact, according to a recent Market Research study, 88 percent of beauty professionals think it's important to work in a green and sustainable salon or barbershop. And 60 percent of customers said they'd even consider switching salons if they knew all the waste from their visit would be recovered.