HOME OFFICE MAKEOVER
(NewsUSA)

As we begin to transform to a "more normal life," many of us are still expected to continue the trend of working from home in 2021 and beyond. However, working remotely doesn't mean you need to compromise your work performance. Tech Expert Marc Saltzman and the KillerApps.com website recently partnered with brands that can help turn your home office into a more productive workspace. Let's go through the numbers.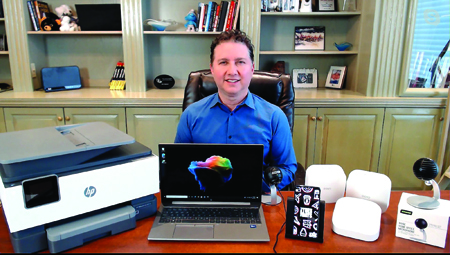 1. HP ZBook Firefly G8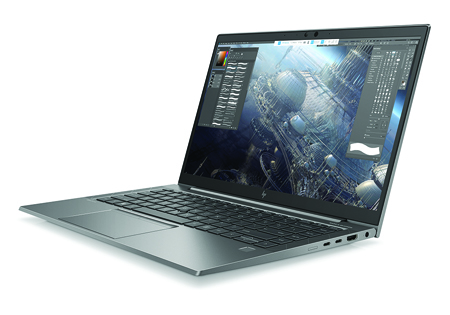 Starting with a PC. The Z by HP PC line provides high performance laptops, desktops, displays, and solutions to power your next creative breakthrough. HP ZBook Firefly gives office power users and creators the performance and reliability to run professional apps, preventing the slowdowns and crashes of their previous business laptop – all in an incredibly thin and light design. HP's lightest ZBook provides true mobility for those who push typical business PCs past the breaking point. For more information, visit www8.hp.com/us/en/workstations/zbook-firefly.html.
2. eero Pro 6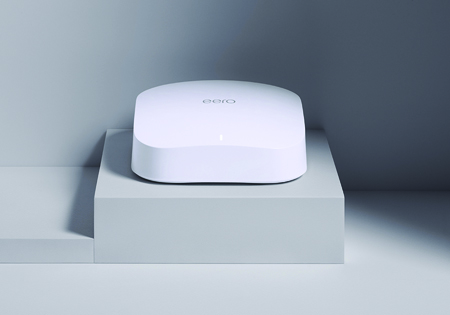 Moving to Wi-Fi in your home, the eero Pro 6 brings a fast, reliable, secure internet connection to your home office so you won't need to worry about buffering or dead zones again. It works with your existing internet service to cover up to 6,000 square feet, bringing Wi-Fi to every corner of your home. Its TrueMesh technology intelligently routes network traffic to avoid congestion, buffering, and drop-offs so customers can video conference, stream in 4K and play games with ease. The eero Pro 6 can support more than 75 devices simultaneously to keep your whole-home connected. For more information, visit www.eero.com.
3. HP OfficeJet Pro 9015e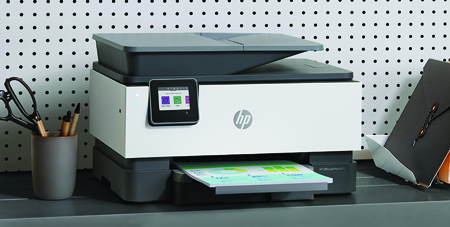 And you'll need a quality and reliable printer. HP's OfficeJet Pro 9015e all in one wireless printer is a smart choice. Made from recycled plastic, OfficeJet Pro is perfect for shared home offices doing a range of print tasks while working, learning and creating. With the HP+ smart printing system, this printer keeps itself up to date, secure and is always ready to print from virtually anywhere at any time. And with HP+, get 6 free months of Instant Ink, an extra year of HP warranty, and peace of mind knowing HP will plant trees and protect forests in equal measure for every page printed. For more information, visit www.HP.com/plus.
4. T-Mobile Tuesdays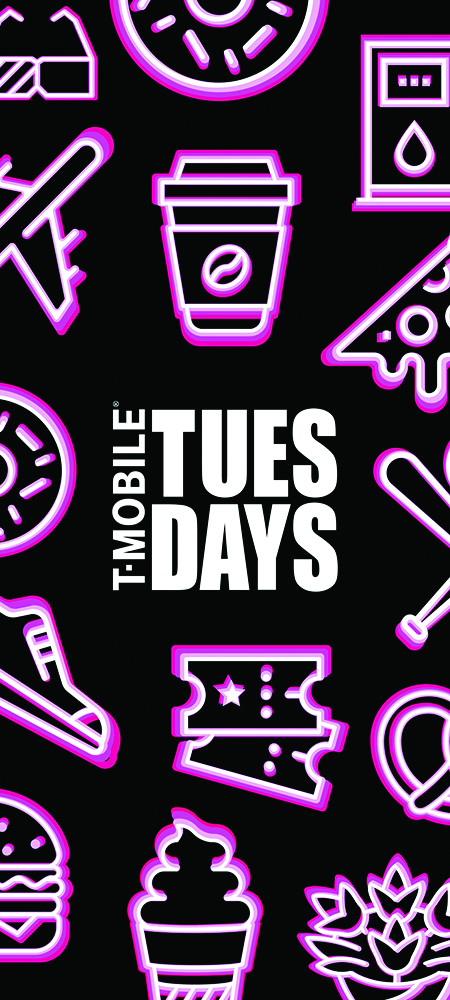 Let's not forget our smartphones. Many people know that T-Mobile customers can get free stuff and discounts from popular brands every week via T-Mobile Tuesdays, just for being a part of the T-Mobile family. But now, and every week, millions of Metro by T-Mobile customers can also get thanked with free stuff and exclusive offers from some of today's most popular brands, like Pandora, Dunkin', Popeyes, Shell, Redbox, Booking.com and more! For more information, visit www.t-mobile.com/offers/t-mobile-tuesdays.
5. Shure MV5C Home Office Microphone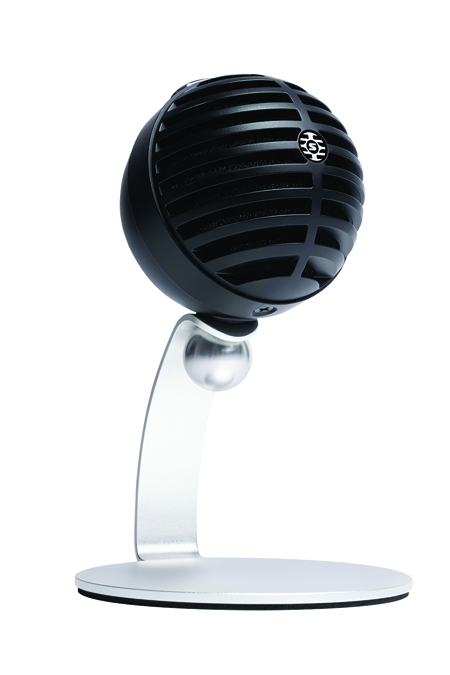 And don't underestimate the importance of great audio for work at home. The Shure MV5C Home Office Microphone is designed for professionals, students, and teachers who require pristine, studio-quality audio for important video calls and meetings. Unlike laptop microphones that can pick up every sound in the room, the Shure MV5C is a directional microphone that prioritizes the user's voice, not the environment. Set up is intentionally simplified, so anyone can unbox, plug it into a computer, and that's it.  For more information, visit www.shure.com/MV5C.
Head over to KillerApps.com for everything covered and more tech roundups.